Ben Wander
Independent Creator of Play
Making unique interactions and having fun
My name is Ben Wander. I'm a designer, writer, engineer, and teacher with over a decade of industry experience at studios like BioWare and Visceral Games. In 2015, I left AAA to make games independently, searching for new types of interactive experiences to discover.

In 2018, I released A Case of Distrust, a critically acclaimed narrative mystery from 1924 San Francsico. It was a mostly solo project, and I kept a rigorous weekly devlog while making it.

I've since expanded the team into The Wandering Band. We launched Airborne Kingdom in 2020, a BAFTA-nominated blend of city builder and exploration. We're currently adding more content to the game before we pivot to our next adventure.

I also teach the Game Capstone at the University of Denver's Game Development program within the Richie School of Engineering and Computer Science.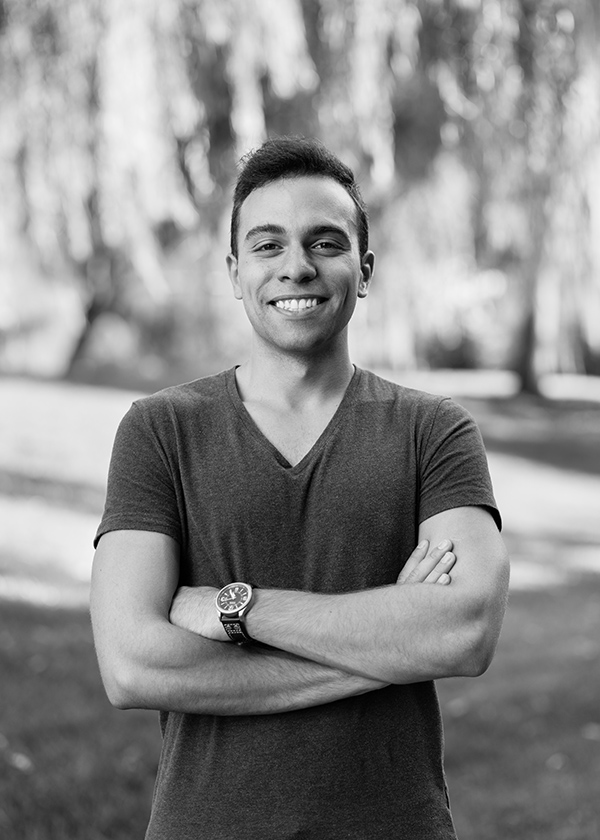 Experience
I've had the pleasure of working on some amazing projects throughout my career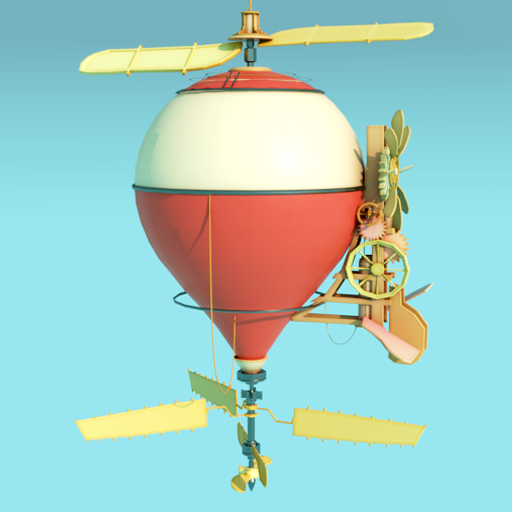 Airborne Kingdom
Lead Designer
Airborne Kingdom is a BAFTA-nominated blend of city builder and exploration. I was responsible for a lot of the design, but our small team meant that my role bled into many more areas, including writing, UX, and engineering.
A Case of Distrust
Art, Design, Code, Writing
A mostly solo developed project, A Case of Distrust took two and a half years, and a lot of effort and introspection. I couldn't be more proud of how it turned out, and it was a pleasure to see its wonderful reception!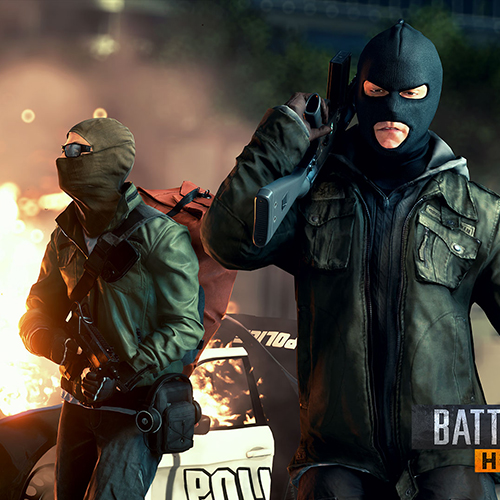 Visceral Games
Lead Systems Designer
My responsibilities on Battlefield: Hardline included maintaining the entire multiplayer metagame, designing and implementing multiplayer game modes, and creating Hacker mode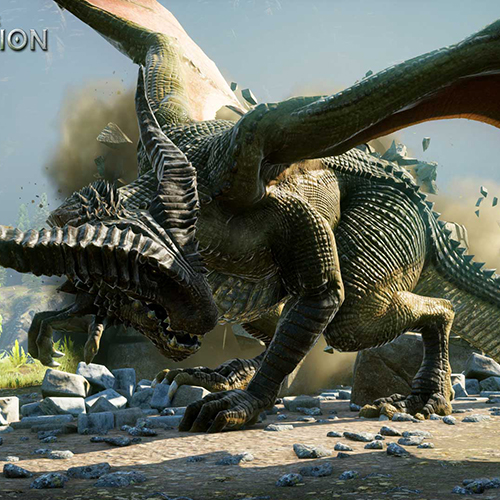 BioWare
Software Engineer
Worked on the Dragon Age: Inquisition team, focussing on party mechanics and exploration. Specfically: Player-Party Interaction, AI Terrain Navigation, and Toolset Support
Silicon Knights
Software Engineer
Implemented a variety of small gameplay systems on X-men: Destiny, both at engine and game-specific levels. Worked in C++ and C# on a proprietary Silicon Knights engine.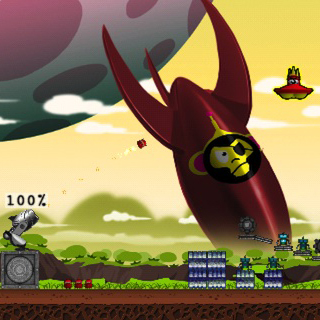 XMG Studios
Game Developer
Designed and Prototyped an iPhone game, centered around music and including user creation. Wrote two sound engines for the iPhone, one using OpenAL, one using fmod. Designed and programmed the camera for XMG's Canon Cadets game. Worked with C++ and Objective-C in Xcode.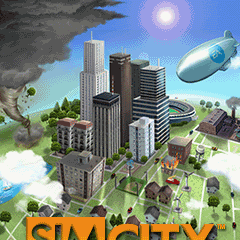 Only Designer on SimCity: Deluxe. Designed play mechanics, a user interface, a balanced rule set, and more. Created many crucial documents, such as a lengthy GDD, and game- and menu-flowcharts. Planned deadlines and set targets with producers, artists, and programmers.