A CASE OF DISTRUST
This is the development log for my first indie game, A Case of Distrust. I spent almost two and a half years creating it after leaving AAA.
Get it now for Mac and PC or Nintendo Switch!
For more information, visit its website.
About
Who is this nerf herder?
Making games around the globe
My name is Ben Wander. I've worked professionally in games since 2009, at studios like BioWare and Visceral Games. In 2015, I left AAA to found The Wandering Ben. I create narrative adventures in settings less-explored by large studios, focusing on individuals rather than world-saving.

I also love traveling the world. Last year, I combined those two passions: wandering the globe while creating my own twist on interactive entertainment. And I blogged about it every week!

For the moment, I'm not wandering as much, instead focused on finishing the current game. But travel is palette-cleansing, inspirational, and a lot of fun, so expect more adventures to come!

Follow my development log, and I'll keep you updated on exciting news.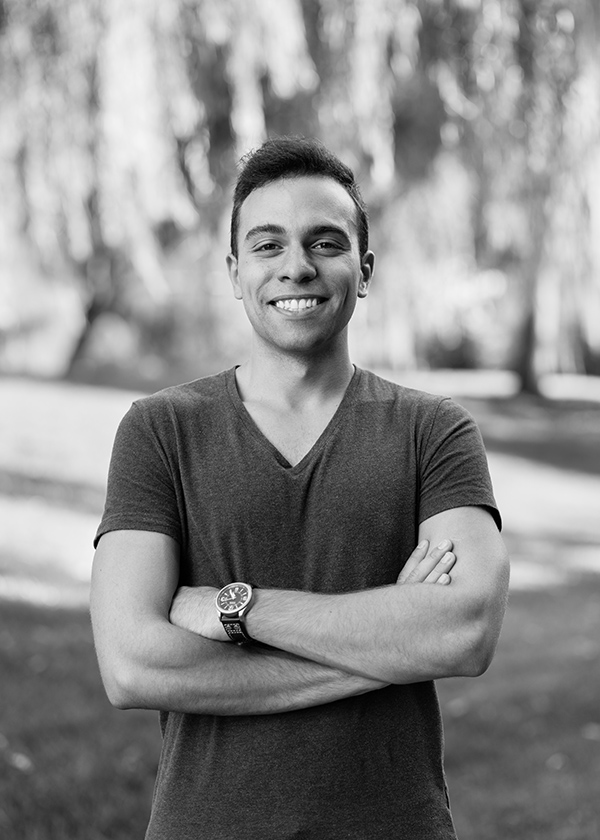 Experience
I've had the opportunity to be on some amazing projects during my professional career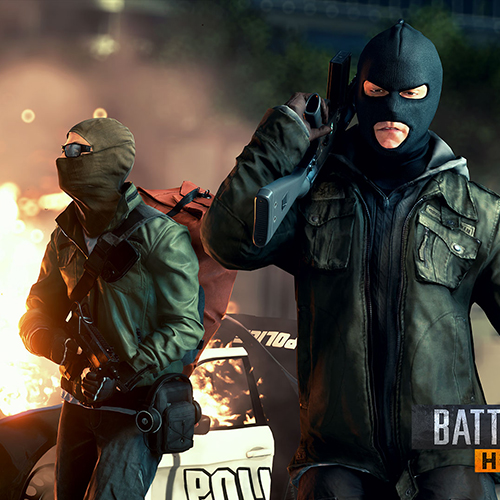 Visceral Games
Lead Systems Designer
My responsibilities on Battlefield: Hardline included maintaining the entire multiplayer metagame, designing and implementing multiplayer game modes, and creating Hacker mode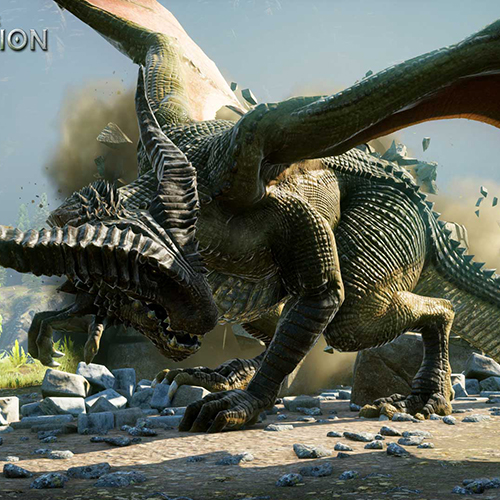 BioWare
Software Engineer
Worked on the Dragon Age: Inquisition team, focussing on party mechanics and exploration. Specfically: Player-Party Interaction, AI Terrain Navigation, and Toolset Support
Silicon Knights
Software Engineer
Implemented a variety of small gameplay systems on X-men: Destiny, both at engine and game-specific levels. Worked in C++ and C# on a proprietary Silicon Knights engine.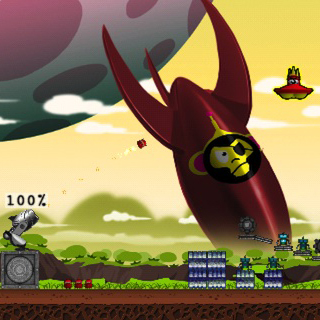 XMG Studios
Game Developer
Designed and Prototyped an iPhone game, centered around music and including user creation. Wrote two sound engines for the iPhone, one using OpenAL, one using fmod. Designed and programmed the camera for XMG's Canon Cadets game. Worked with C++ and Objective-C in Xcode.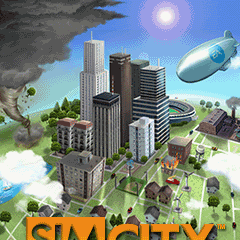 Only Designer on SimCity: Deluxe. Designed play mechanics, a user interface, a balanced rule set, and more. Created many crucial documents, such as a lengthy GDD, and game- and menu-flowcharts. Planned deadlines and set targets with producers, artists, and programmers.
Why Indie?
I left my traditional career behind to make something unique in the gaming space
Portfolio
Just some small personal projects
Game Jams
Small games made in a short amount of time. Some of these were for official events, others were just friends making something neat.
Technical
Not games, but small, related projects to improve my engineering skill-set. Can't forget where we came from!
Random Doodles
A collection of drawings and paintings, mostly digital, that I'm using to train my eye and my hand.
Travel Blog
Archive of the Year Abroad